Stickers for Business
Branded stickers are a cost effective marketing tool, and are great as give-aways at promotional events. We offer a wide range of services to make your brand more visible.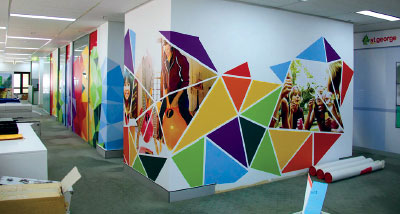 Office interior design makes a strong impression. Impress clients and employees with custom wall graphics that showcase your achievements and philosophy.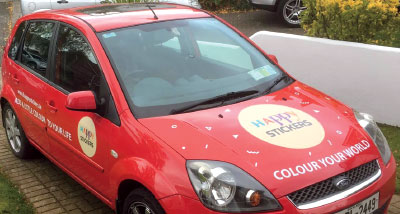 Car branding remains one of the most cost-effective forms of advertising. Get cut-lettering, logo & contact details to promote your business today.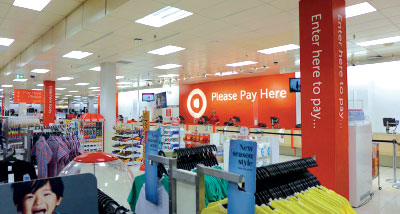 Make your windows and interior work harder for your business. We make window decals, promotional signs and specialty displays tailored to your needs.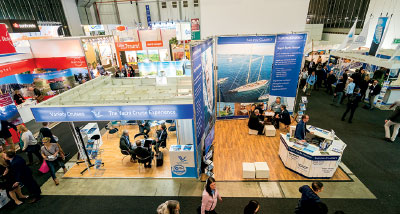 We are here to help when you are runinig an event or exhibiting. We can take your ideas from concept to completition and equip you with the expo look you need for your business.
Do you have any questions?
Or just want to say "Hello"?