Our Story
We love what we do
The Happy Stickers idea was born in 2012 while we waited for the arrival of our beloved daughter Melissa. Then we needed a "Baby on Board" sign. The choice was limited…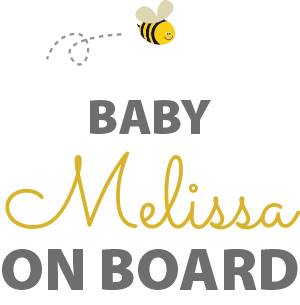 We created our own sign and produced it. Our sticker was simple, just the name "Baby Melissa on Board" with bees. Our friends and neighbours really liked our sticker and they asked us to create something personal for them. We ourselves have already, for 7 years, a web & graphic design company in Ireland called the
Lucky Pig
. Stan is the technician and a magic touch on the websites and e-commerce development etc. I'm Tamara, the creative one. I love the colours, lettering and to create something handmade. And now, as our Melissa is already grown up and we have more time, we decided to put life in our Happy Stickers project. Melissa inspires our designs and tests our stickers.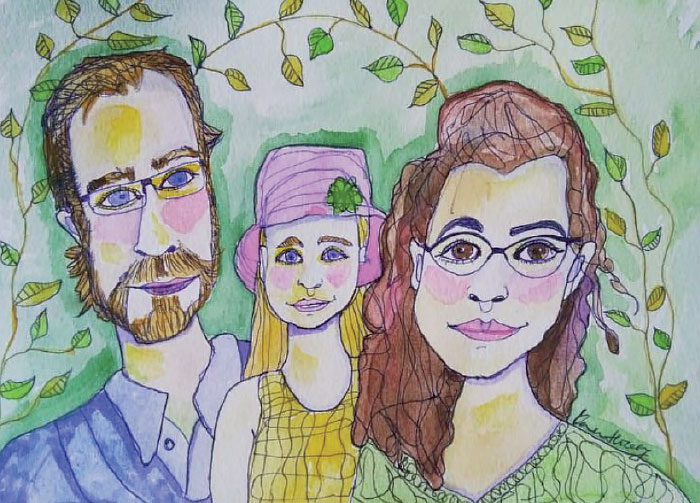 Our Happy Stiсkers mission is to add a little colour to everybody's life, to bring cosiness and joy to your home or place of business.
We got some lovely vinyl stickers for the floor of the National Wax Museum Plus and they were kind enough to let us pick absolutely everything. Their service was fast and good value. It was also a confidence builder that they turned up in a car covered in vinyl stickers to prove they stick well. Will definitely be buying again.
Fantastic service! Really helpful and quick delivery! Thank you 🙂 xx
It came extremely quickly, considering the long distance it had to travel. The decal itself was great, and applied super easily. I absolutely love it!
Excellent quality products. Friendly service and super fast delivery. Happy Stickers have done some custom work for me and I couldn't be happier.
I received my happy stickers in super fast time! I used the Halloween stickers as part of my visual merchandising and display for my shop and they looked amazing, impactful and very striking. Fantastic service. Highly recommend!
It's exactly what I wanted the size is petfect…looks so cute in my back car rear view…
Received my stickers this week and absolutely love them. Design process was great, Stan was on the ball, answered questions, came back with proofs quickly, nothing was too much trouble. Colours, size and style exactly as I wanted. Stickers arrived less than a week later complete with instructions. Simple process to apply and result better than I expected. Definitely recommend Happy Stickers!
Got my delivery of my dog stickers for my boarding kennels today. I have to say I was so happy with them size and style exactly as I wanted top quality products,very friendly and helpful service. I will definitely be doing business with happy stickers again highly recommend
Do you have any questions?
Or just want to say "Hello"?